Please fill out the form below and an attorney will contact you.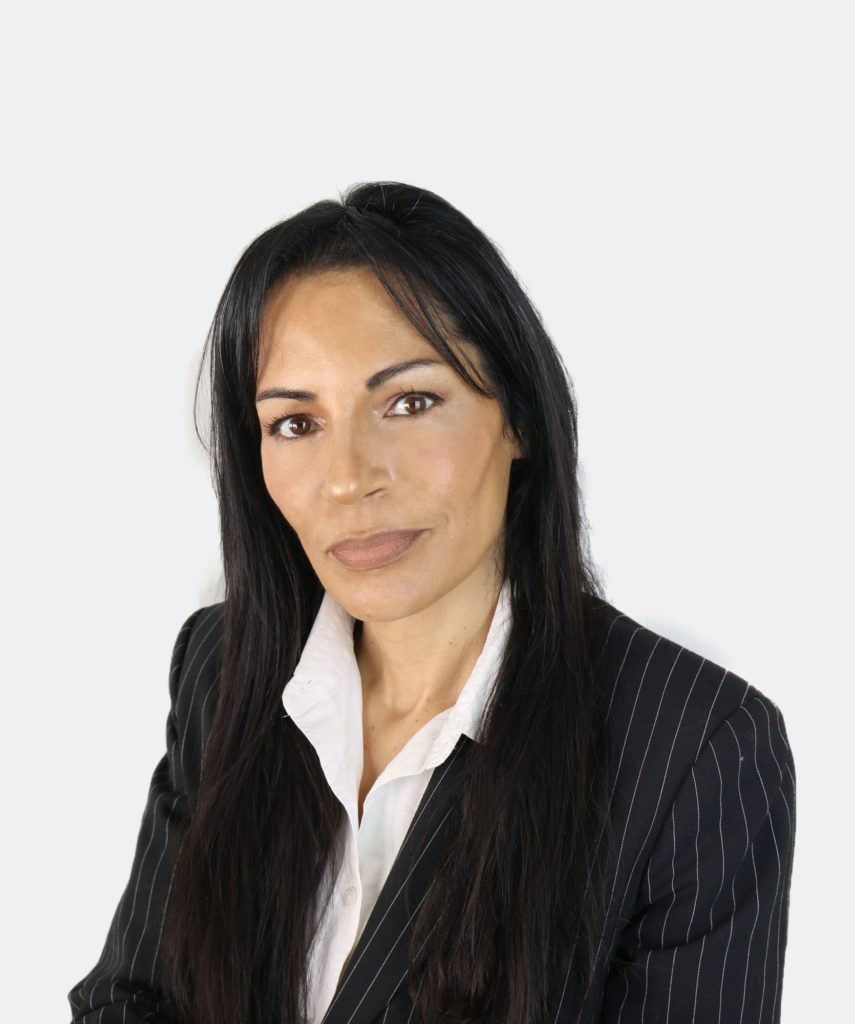 At Graham Law Firm, we give clients our undivided attention. Each individual that comes to us seeking legal counsel and representation is treated as if they were already a client of ours.
Monica Graham has over thirty years of real estate, finance, credit, escrow, bankruptcy, foreclosure and property management experience. Her expansive background sets her apart from the competition.
We invite you to schedule a free initial consultation to discuss your specific situation.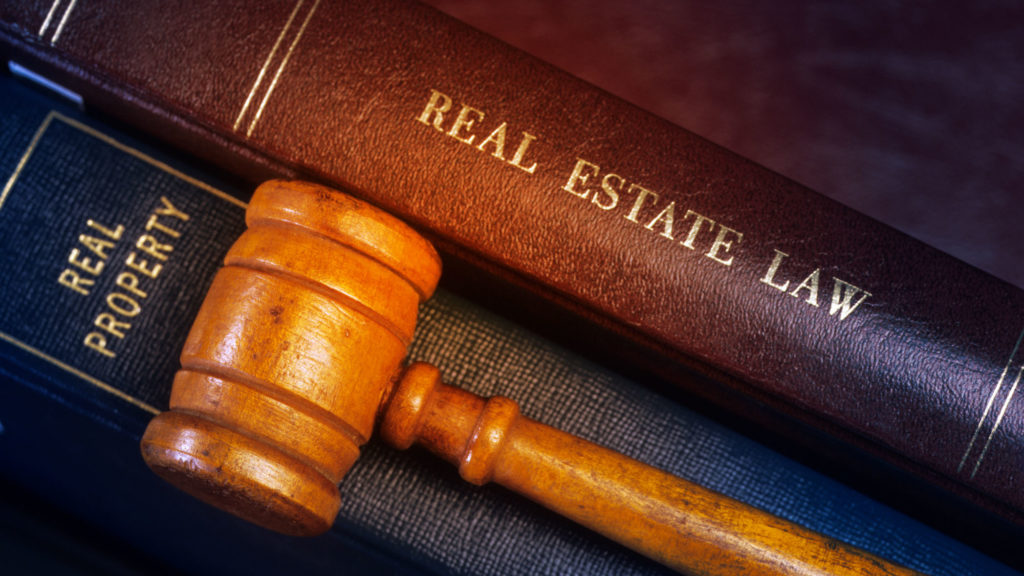 Why Choose Graham Law Firm
Monica Graham is not only a highly skilled Attorney that understands the Law and how to best apply it to each  unique clients situation. She takes the time to really understand each case as well and listen to the clients. Her dedication and determination to get the best possible outcome for every client is crystal clear in her work.